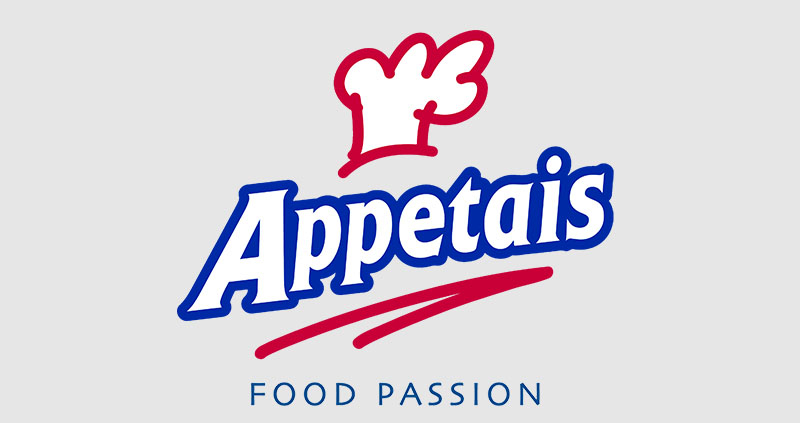 Appetais Italia S.p.A was established more than 20 years ago, becoming soon an excellent producer of seafood ready meals.
Right from the start, Appetais focused with great passion on developing and creating recipes and new ready meal concepts with the main aim of anticipating and meeting the demands of increasingly discerning consumers, who look for tasty, healthy choices but who often have little time to devote to cooking.
Two production plants, in the industrial area of Genova Bolzaneto, were designed to satisfy consumer's requests with the aim to mantain the Italian food tradition and raw materials quality in the entire supply chain.
This enables to maintain careful control over products and to improve constantly the processes in pursuit of the highest quality standards.
Constant research also underlies new products development. With chef and food designer collaborations, a new product developed meets the consumers' demands in terms of quality, taste, speed of preparation and innovation.
Appetais production plants have been designed to meet the strictest food and workplace safety standards and are actively committed to waste recycling and responsible energy consumption, using renewable and low environmental impact energy sources, and applying energy saving measures.
To meet growing market demand, in 2016 Appetais decided to convert its historic bakery plant into a facility exclusively dedicated to the production of frozen GLUTEN FREE products, such as pizza and the typical Ligurian farinata, with AIC certification.
The plant is specialized in stuffed and non-stuffed pizzas, vegetable bases and Ligurian farinata exclusively GLUTEN-FREE for the national and foreign market in all the GDO, HORECA, GD, etc.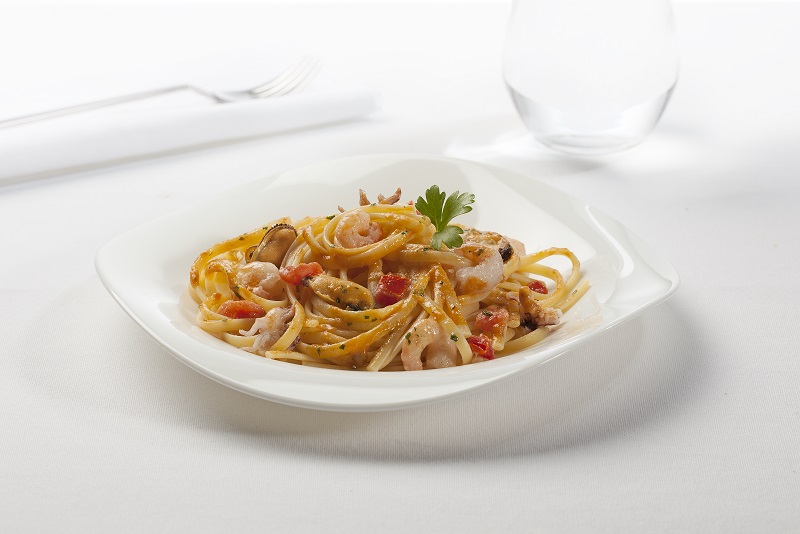 Quality is a guiding principle – it is embedded in our entire business cycle: from the idea of a new product to its actual creation.
The whole process is closely monitored by means of a careful selection of suppliers, an array of product checks and analyses on raw materials, ongoing monitoring of production processes right up to checks on the end product. Control & Quality Assurance staff supervise production relying on the services of a multidisciplinary team of technicians and biologists and accredited external laboratories, thus guaranteeing optimum standards of food safety.
"Food Passion" is not only a clan, it is our being!
https://news.iffh.it/wp-content/uploads/2021/07/Appetais.jpg
600
800
ufficio stampa
https://news.iffh.it/wp-content/uploads/logo-oriz.png
ufficio stampa
2021-07-07 15:05:14
2021-07-21 09:45:18
APPETAIS, FOOD PASSION