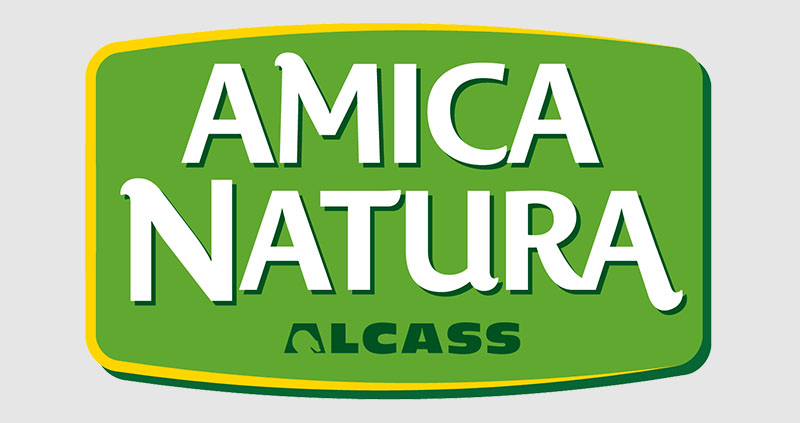 AMICA NATURA, QUALITY FROZEN FOOD BETWEEN TRADITION AND INNOVATION
Amica Natura is the food company Alcass SpA's trademark, among the largest market player of frozen food in Italy.
The company was founded in 1987 in Bedizzole, in the distric of Brescia along the coast of lago di Garda.
The intuition was to preserve local meat on the best nutritional quality, without the preservative utilisation, but with a deep-freezing technique and anticipating the widespread Skin technology.
Alcass has always wanted to be a pioneer in this sector, anticipating market trends.
In the early 2000s, Alcass expands its own factories starting the production of plant-based food made with plant's proteins.
At that time plant-based and vegetarian products were still a little market segment however, the company spotted their sustainability potential compared to meat products.
"Amica Natura" trademark was extremely wanted by the top management and founded in 2005. Amica Natura started to make its own way in the most imported food retail chains both in Italy and abroad, in the catering and foodservice.
Over the years, the company has achieved values such as sustainable food consumption, high raw materials quality and a commitment towards our ambient.
Environmental sustainability has been always a priority in the company development plan.
These concepts are found also with the organic production line, which encloses fundamental values such as the respect of breeding and farming's rhythm and harmony, and conscious consumption.
Over the years, the plants have been expanded and food production has become more efficient, sustainable, traceable and transparent. Into R&D laboratories, our experts study new food formulations to guarantee innovative and high-quality products.
For 30 years Alcass has been a partner for the most important symbols of Large-Scale Retail Trade and Retail Purchasing Consortiums with regards to private labels as well as distributor of a wide range of Amica Natura brand products, meaning sustainable nutrition and high-quality raw material.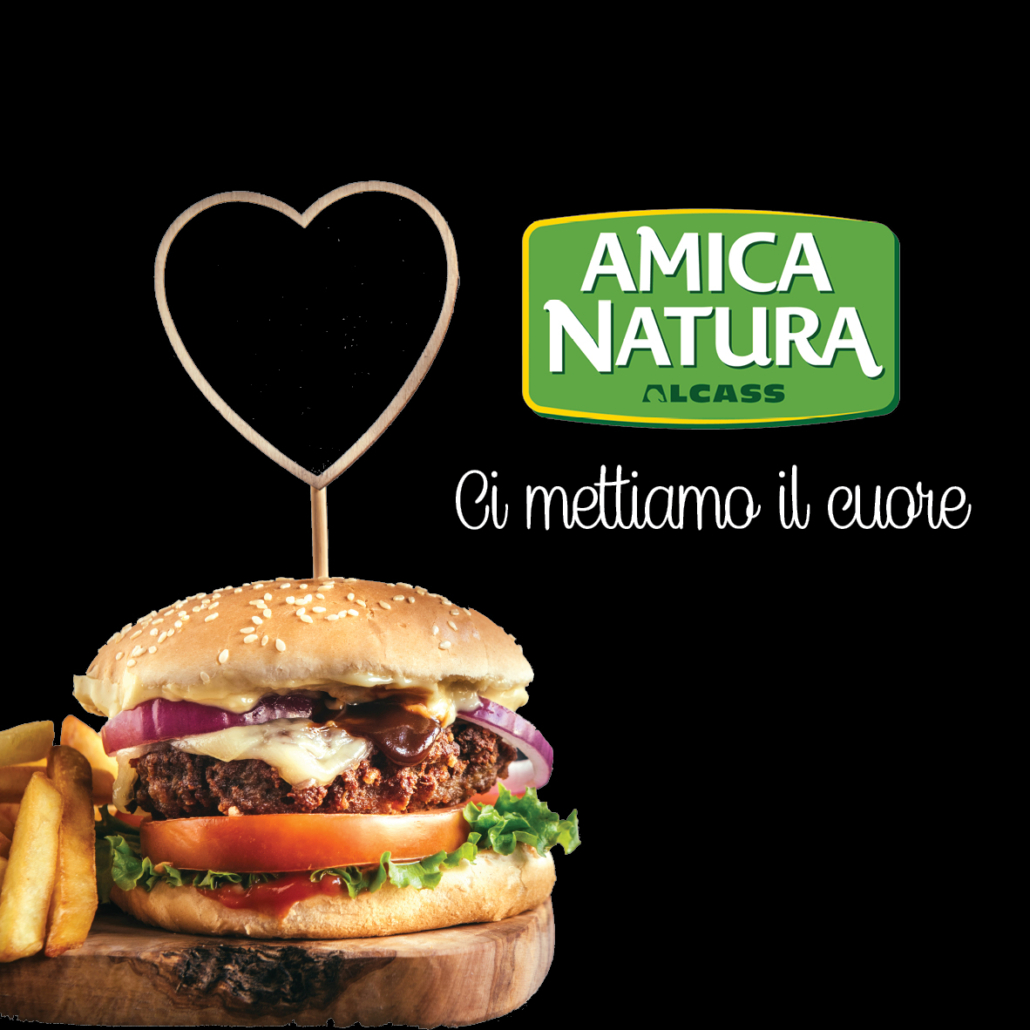 A lot of proposals come both from a classic meat production line, with frozen food dishes such as hamburgers, meatballs, Milanese cutlets and much more, to a Plant-Based line with a wide range of high-grade organic foods.
To date, the company counts around 50 workers in Bedizzole Plant with 8000 sqm capacity and exports actively to Europe and to the USA.
Alcass is a company with a guarantee and safety of food quality that brings together tradition, innovation and its closest values such as the respect and protection of Nature and human health but with a glance to the future to anticipate markets needs.
Click here www.amicanatura.it to visit the wesite.
https://news.iffh.it/wp-content/uploads/2021/06/Amica-Natura-1.jpg
600
800
ufficio stampa
https://news.iffh.it/wp-content/uploads/logo-oriz.png
ufficio stampa
2021-06-30 15:25:29
2021-07-21 09:47:59
PUT OUR HEART INTO IT