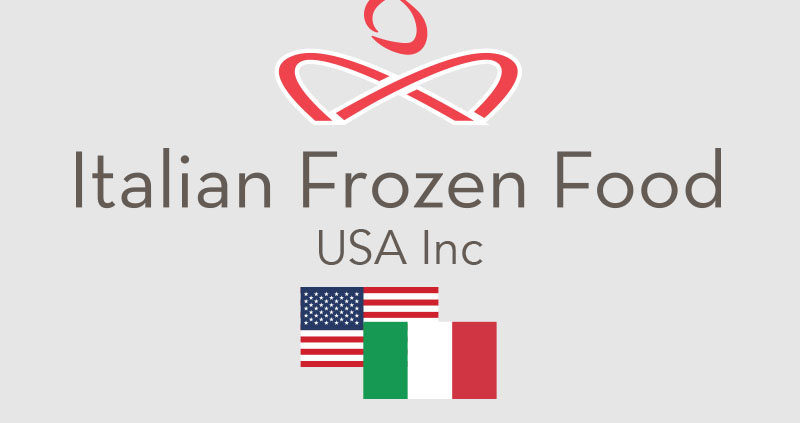 THE EXCELLENCE OF MADE IN ITALY LANDS IN THE USA WITH IFF US Inc.
Over time, the Food Made in Italy has been growing and establishing its success all over the world with a range of typical products that guarantee the quality, sustainability and transparency.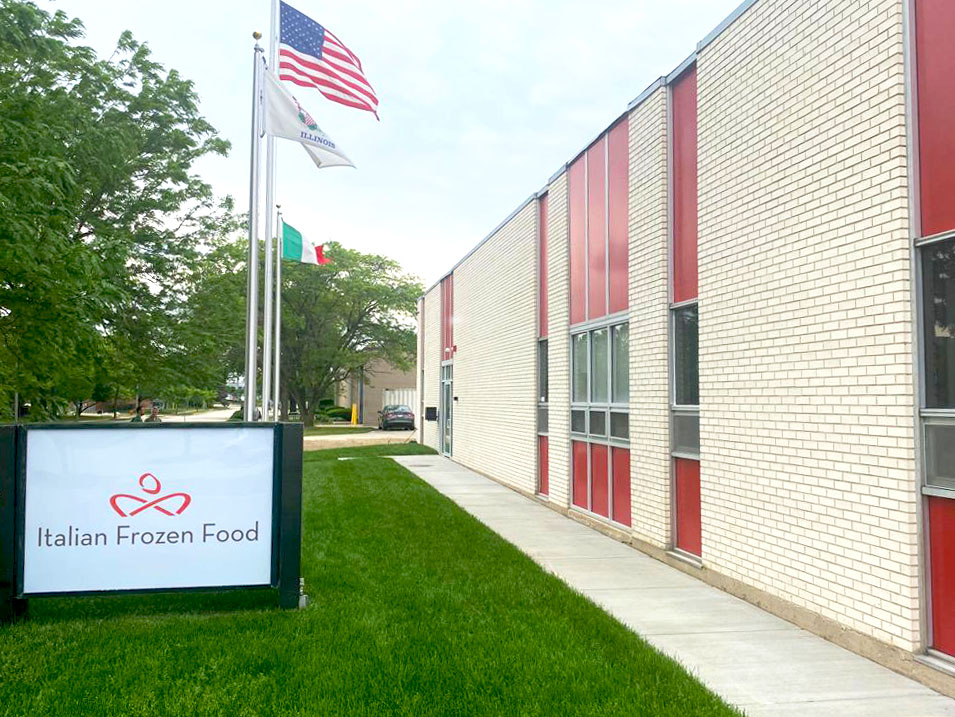 The frozen food sector seems to be interesting for the export with the deep-freezing potentiality that allows the quality maintenance, a long shelf-life and logistic management thanks to a temperature controlled by shipping by sea.
Foods treated with deep-freezing do not require a preservative to be used and therefore are healthier than others treated with chemicals.
Both the retail and foodservice appreciate the practicality of the service. Frozen foods are ready in few minutes indeed, all qualities well known by the USA market with steady growth in the last years.
Following results analysis by overseas market, IFFH decided to invest in a new production plant in Chicago (Illinois) for frozen Gluten-free pizza. Thus was born IFF US Inc. corporation.
The production site has been renovated with modern Italian production technologies in order to replicate the same excellence realised by the Italian plant.
One of the most representative Italian food is pizza, very appreciated in the USA; it is easy and fast to prepare (baking it into the oven) and has all it is needed of the American culinary culture.
The production plant started to work on June 2021, after a delay due to the Covid pandemic. It is a strategic logistic site to get closer to USA clients that have already build a relationship. With accurate marketing analysis and selling strategies for the market, IFFH aims to increase sellings and introducing itself to prospects in retail and foodservice both with high possibilities to grow with private labels. The business strategy will have a fundamental role in creating relationships with new clients thanks to the IFFH frozen pizza and other food products that will be more available and especially Made in Italy
https://news.iffh.it/wp-content/uploads/2021/06/IFFH-USA.jpg
600
800
ufficio stampa
https://news.iffh.it/wp-content/uploads/logo-oriz.png
ufficio stampa
2021-06-30 15:42:50
2021-07-21 09:48:46
IFFH LANDS IN THE USA