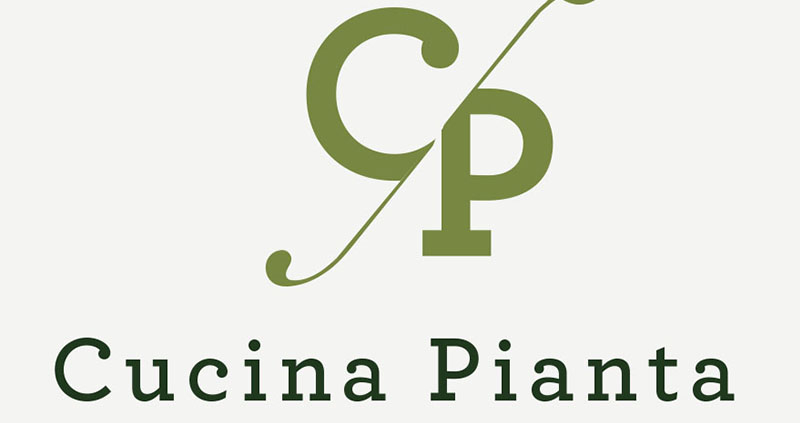 CUCINA PIANTA, MADE IN ITALY PLANT BASED BRAND
The Made in Italy quality is recognised worldwide, its enviable attention is on nutritional balance, taste, health and lifestyle.
To date, the real revolution is on Plant-based production and development as a conscious and sustainable food approach.
Plant-based foods are processed with plant derivates such as vegetables, cereals, legumes, vegetable proteins and leave out meat and dairy products.
The demand for products that meet these dietary needs is making itself felt more and more, dictated by a target of consumers who pay great attention to quality and nutritional values.
Plant-based diets have to be, from the point of view of nutrition, healthy and complete.
This is not only a market trend but about a lifestyle that also involves nutrition, which looks with extreme attention to sustainability, health and ethics.
The Cucina Pianta brand was created to combine these needs with the goodness of Italian food, a guarantee all over the world!
A team of R&D experts and technologists is engaged in the creation of innovative plant-based frozen products that are studied by exploiting the know-how of traditional Italian cuisine.
Thanks to freezing, the nutritional characteristics are maintained. The long shelf life helps in the optimal management of the supply chain and in reducing food waste, giving the possibility to keep the products in the freezer and use them even in the long term.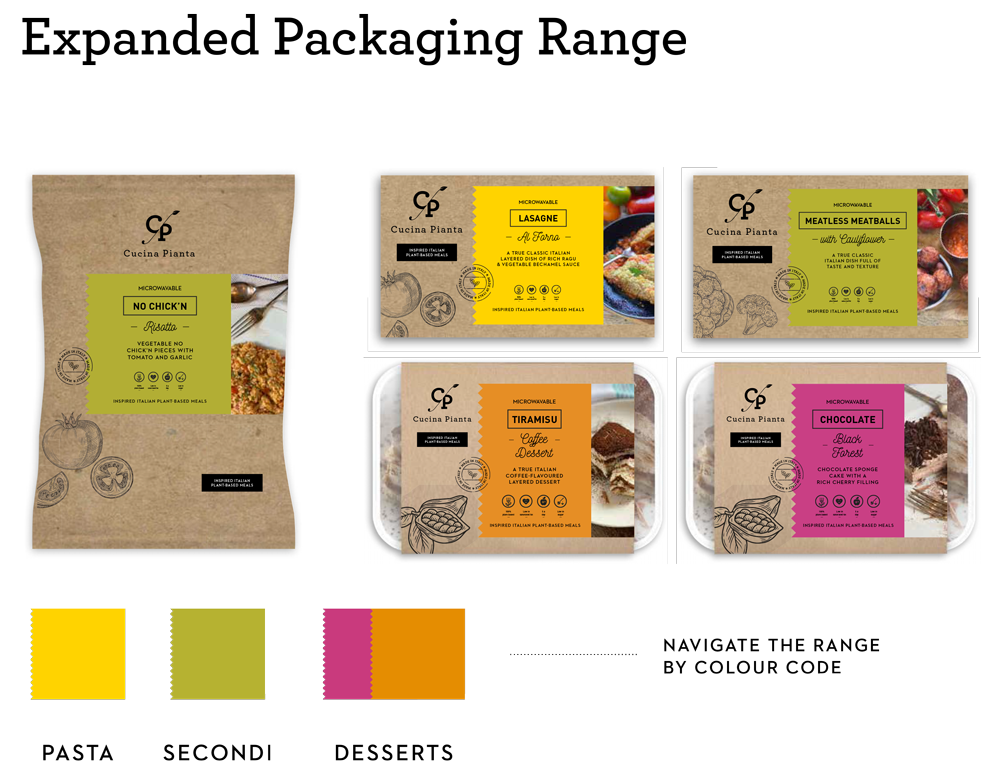 In this way, the "Cucina Pianta" brand was born, covering a range of products ranging from first courses to second courses and desserts. All strictly 100% Plant-Based.
Traditional Italian recipes are revisited on the principles of a diet based on vegetable proteins, without forgetting the taste, but with an eye to healthy nutrition and nutritional balance.
Ready meals are available such as lasagna, cannelloni, spaghetti with meatballs, fettuccine, ravioli.
Or meatballs, burgers, parmigiana.
The range is completed by desserts, such as the classic tiramisu and the black forest.
Request information by writing to export@iffh.it
https://news.iffh.it/wp-content/uploads/2021/06/cp-sito.jpg
600
800
ufficio stampa
https://news.iffh.it/wp-content/uploads/logo-oriz.png
ufficio stampa
2021-06-30 16:00:16
2021-07-21 09:47:12
Cucina Pianta, plant based food